Rishi Kapoor is one of the best actors in Bollywood. He was born on September 4, 1952, in Mumbai Maharashtra. Rishi Kapoor's wife is Neetu Kapoor and they have two children together Ranbir Kapoor and Riddhima Kapoor. Besides being a brilliant actor he was also a director, producer, and owner of R.K Films. He has acquired many national awards as well as one of the most respected actors in Bollywood. He also received awards for his debut as a child actor in the movie "Mera Naam Joker". This movie was created by his father Raj Kapoor. His first lead role debut came in the movie Bobby in 1973, with Dimple Kapadia. In the year 1974, he won the Film fare Award for the Best Actor. Rishi Kapoor has played the lead in 92 films from 1973-2000, in all these movies 36 movies were blockbuster hits.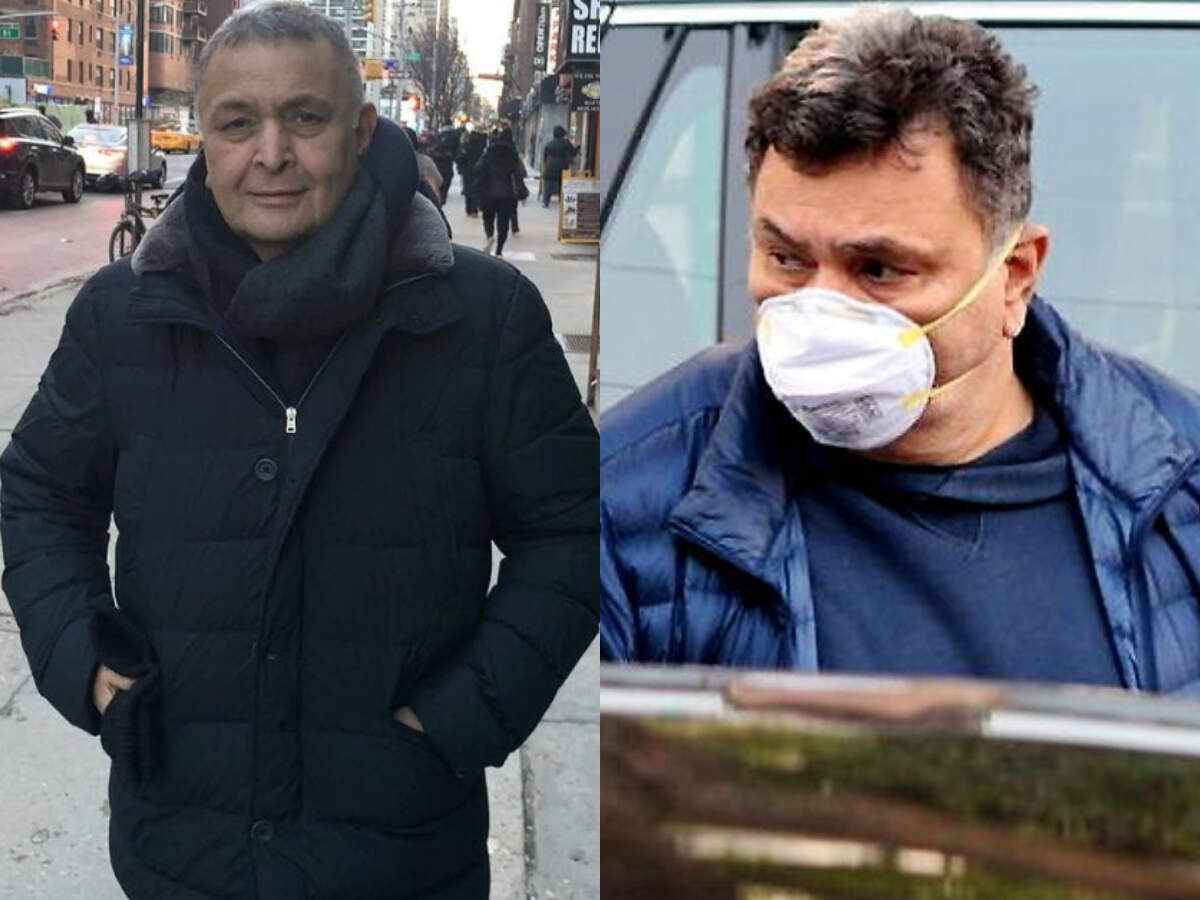 All the information
Rishi Kapoor managed a good record at the box office. In total he did 51 movies as a lead hero and solo hero of the movie, in 51 movies 11 of the movies were blockbusters. Besides that when he did multiple hero movies he was also very successful. In 41 multiple hero movies, he gave 25 blockbuster hits and also bagged many awards. Some of his famous blockbuster movies are Booby, Honeymoon, Rafoo Chakkar, Karz, Bol Radha Bol, Prem Rag, and Laila Majnu. His last movie was 102 not out which is a drama-comedy movie. He acted in this movie along with another Bollywood legend Amitabh Bachchan.
But sadly in 2018 Rishi Kappor was affecter with bone marrow cancer. To get the proper and more advanced treatment he went to New York City. The treatment took a whole long year and after a successful recovery, Rishi Kapoor was back in India in September. Unfortunately, he passed away on 30th April while being Admitted to H N Reliance Hospital on 29th April 2020. The cause of death was breathing problems, it is not fully confirmed but soon more information will be available.